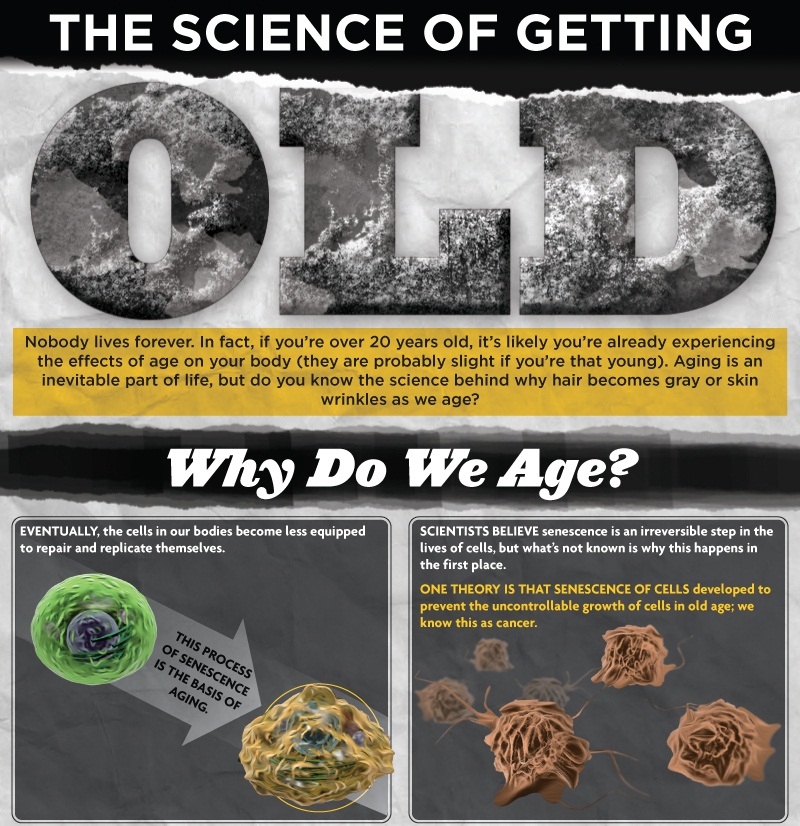 Source: BestMSWPrograms.com
---
2011 Virginia Age Ready Indicators Benchmark Survey Report Released
The Older Dominion Partnership has released the results of the 2011 Virginia Age Ready Indicators Benchmark Survey. Conducted by the Southeastern Institute of Research (SIR) in coordination with the ODP and Virginia Area Agencies on Aging, the survey offers baseline data on the status of Virginia's seniors and baby boomers.
"To help our Commonwealth and its communities plan for the doubling of our senior population, it's critical to first identify those issues that matter most and have the greatest positive impact," said Joel Mier, Chairman of the Board for the Older Dominion Partnership." Read complete press release [PDF].
See the survey results
---
Age Wave Planning around the Commonwealth
The ODP is putting together a comprehensive list of Virginia Community-Based Age Wave Plans.
If you know of any other long-term plans that have been put in place and have been captured in a final document, please notify the Older Dominion Partnership.
Read progress reports on Virginia planning efforts.
---
Greater Richmond Region Age Wave Plan
The leadership of the Older Dominion Partnership would like to congratulate the Greater Richmond Region on the announcement and release of their Age Wave Plan.

Thousands of hours from all stakeholders have made this planning process possible, coordinated by the United Way of Greater Richmond & Petersburg and Senior Connections, The Capital Area Agency on Aging.

Visit their website for more information, yourunitedway.org/agewave